Patio Overview
Outdoor living is a privilege we all share here in Far North Queensland, so make the most of it with a custom built patio from NQ Sheds and Patios. From a simple awning to an area big enough to cater for the family Christmas lunch, we can turn those dreams into a reality. With options including insulation, lined ceilings, downlights and fans, the results are limited only by your imagination!
Steel Patio
Add enjoyment to your lifestyle and value to your home without a hefty price tag. Our steel patio range will transform your wasted outdoor area into a functional, weather-safe patio suitable for year-round use. From simple steel structures to insulated, lined patio extensions, NQ Sheds & Patios has options to suit any budget.
Lysaght Living Collection
NQ Sheds and Patios is a preferred supplier and installer of the Lysaght Living Collection.Enjoy year-round outdoor living while adding style and value to your home with the LYSAGHT Living Collection range of verandahs, patios and carports.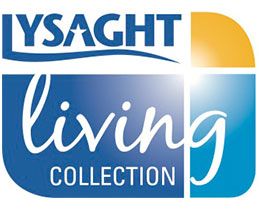 Solarspan
TRUE BEAUTY
NQ Sheds and Lysaght give you the choice of having your Patio covered in Insulated Panel by SolarSpan. SolarSpan is by Bondor, who are leaders in Thermal Building Solutions.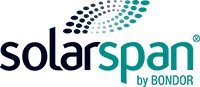 The SolarSpan Advantage….3 Layered Roofing System
Blocks heat
Saves money, adds value
Deadens noise
Low maintenance
Walk on due to strength
Simple construction
Strong and durable
Guaranteed 10 year warranty
Versatile
Always comfortable