Welcome to NQ Sheds and Patios
NQ Sheds and Patios is a locally owned, Cairns based company offering a premium steel building range from garden sheds to commercial warehouses. Our range includes sheds, garages, carports, patios, rural storage and machinery sheds as well as steel frame homes.
As part of large buying group for steel buildings, we can offer you the highest quality product for the best possible price.
We are a non-franchise company and use only local trade and Australian products – locals supporting locals.
We use Lysaght Bluescope Australian Steel and BnD Roller Doors.
Let NQ Sheds and Patios manage your job from start to finish, as a complete package we can supply:

Custom Design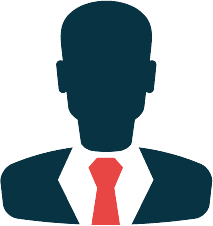 Council Requirements

Excavation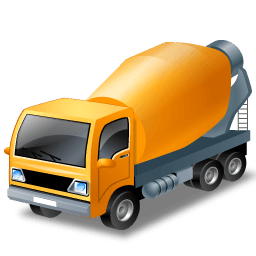 Concrete

Delivery
Installation
Alternatively we can supply you with a build it yourself kit.